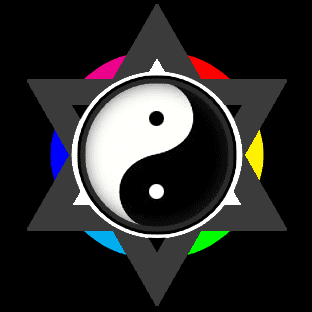 Welcome to Matrixology!
Matrixology is a new religion which is kind of similar to Scientology. But it's much better.
Unlike Scientology, Matrixology is free to join and to upgrade all the way to become a "Level 9 Matrixologist". That's right! It's free forever with no hidden fees.
By subscribing today, you will become a "Level 1 Matrixologist". Press the "Subscribe Now" button below and fill in the form to get your Level 1 Matrixologist Certificate. Subscribe now!
Request Certificate

in association with:




Visitors
1 Total
1 Today
0 Yesterday

© 2023 Matrixology. All rights reserved.